Most research labs revolve around three things:
Coffee
Youtube
Research
usually in pretty much that order, and the MADLAB is no exception.
Following is a structure-less collection of the things that are currently, or used to, keep us entertained. It may well become the best maintained part of the blog.
The video that started it all …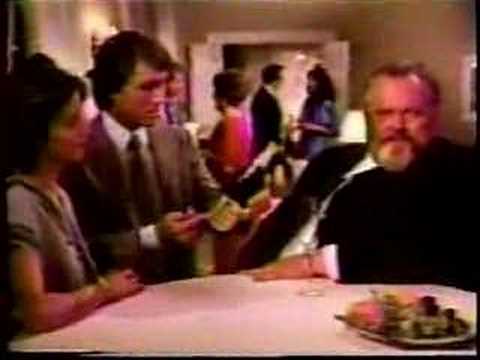 When the best game in the world meets the worst joke in the world …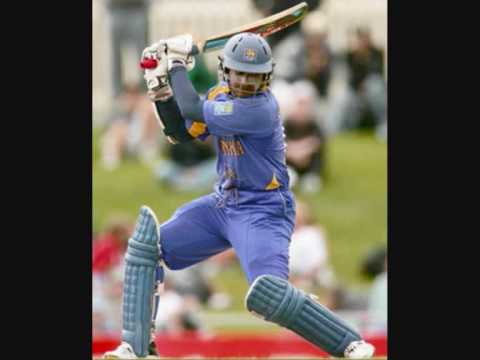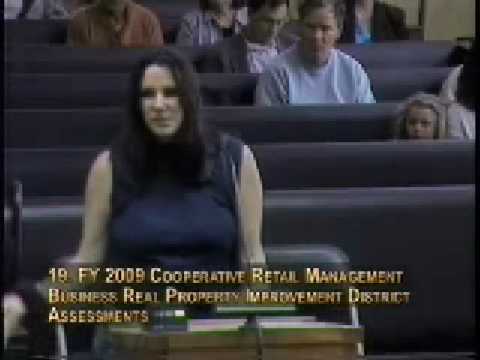 Since people in the lab come from the Netherlands, China, Denmark, Australia, Canada, Coshocton, and probably other strange places, we sometimes need cultural acclimatization …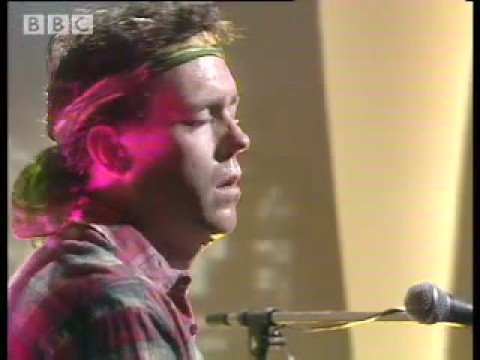 Leaving this film out of Oscar contention was highway robbery (and, so that's what happened to Ice-T)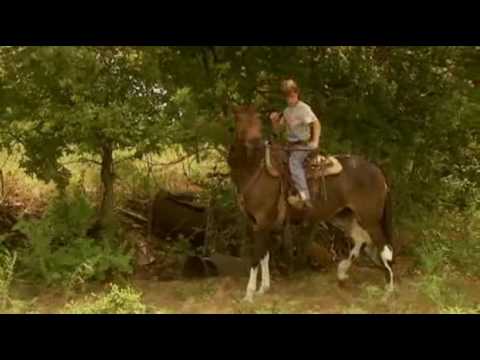 And, on the topic of artist-award travesties, how about a Grammy for Krista Krul?
One of our lab members performing Chinese dance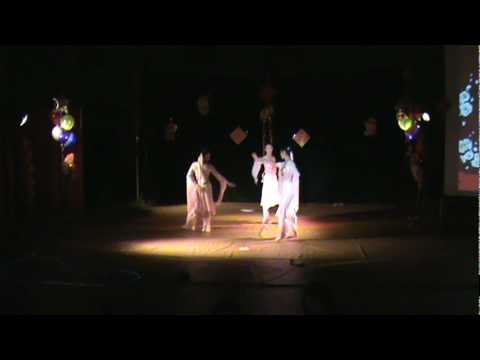 ABCEDF-G(uam) -H- I(s) JKJMNOPQRS-T(ipping)-UVWXYZ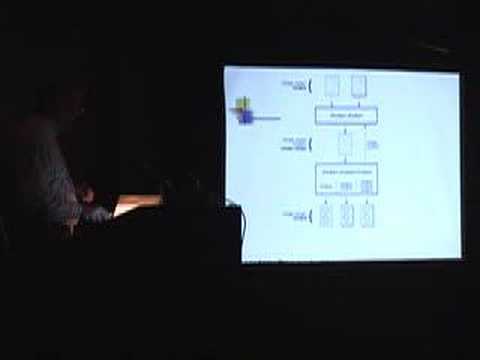 … "Everything's pretty normal until about 23 seconds in, which just makes the carnage that follows even more disturbing …"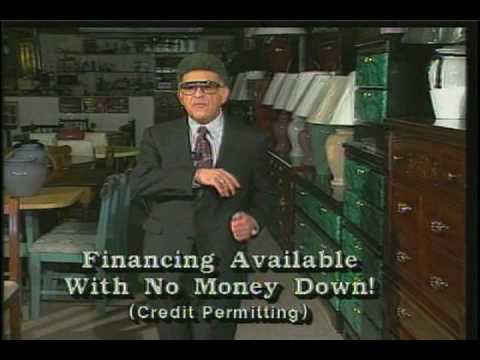 Madlab not just doing Psychology anymore: mission on Chinese Moon Festival