Archive for September, 2011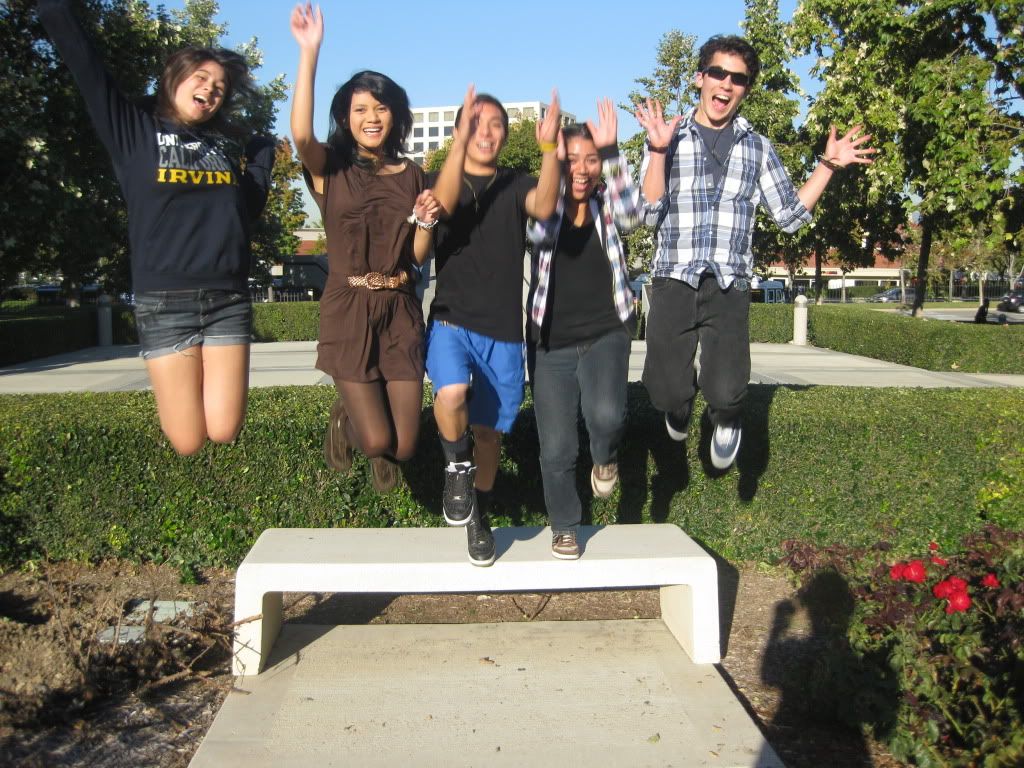 Why Should You Apply?
• Share your UC Irvine experiences with current and prospective anteaters and their parents.
• Showcase and improve your writing skills.
• Assert yourself as a leader on campus.
• Earn 1.3 units per quarter!
Who should apply: All incoming first year Undecided/Undeclared students are eligible. You must remain Undecided/Undeclared for the entire 2011-2012 academic year.
How to Apply:
• Update your resume.
• Type up a sample blog post on why you chose UCI (at least 250 words).
• E-mail both documents to Christina Treble at cluiz@uci.edu.
• Use the subject line "Zot Blog Application".
APPLICATION DEADLINE HAS BEEN EXTENDED TO FRIDAY, OCTOBER 14 at 4pm.