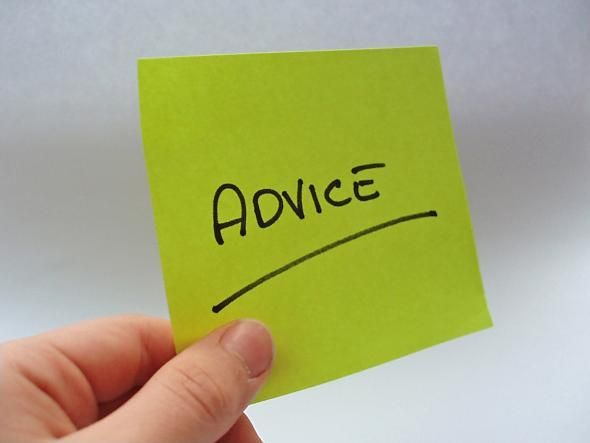 As college students we all begin to fear various things on our own whether it is money, personal problems, stress, or any other work related problems. That is why we need people there for us, because when someone is there to help you things can always get better. I have done blogs on the Undecided/Undeclared office, the health center, and various other resources on campus to help against college fears. College students need to use the abundance of resources available at UC Irvine, especially when concerns arise. There are places filled with people to help in your time of need such as at:
The Counseling Center- Where you can have therapy or simply professionals to vent to and help you deal with problems in your life.
The Career Center- To have guidance and reassurance finding and following your desired path in the professional world.
The Health Center-For when you need medical assistance.
The Health Education Center- To receive assistance to deal with stress, peer pressure, relationship dangers, and more.
The Major Affiliated Offices- For academic guidance by amazingly helpful trained students and staff.
Student Services Offices- With various offices for low income students, transfer students, and international students.
These are simply a few of the on campus locations excluding the people you can meet and receive help from through clubs, organizations, teacher's assistants,  professors, and information personnel. All of these new people to guide you, be there for you when you need them will come throughout college, but if you open yourself to meeting new people you can have a support system right after starting. I recommend every freshman get involved in and meet new people even if their workload is heavy. Make friends as soon as possible because that if done with positive influences, one's freshman year can become even greater socially, and academically. I have met many great people through my Rotaract Club, and my U/U Mentorship program, allowing me to grow overall as a person.  Many great opportunities, and  links to useful resources can be found on http://uci.edu/ so take the time to go through the student information sections. Ask questions, look into things you are curious about here on campus, and do not leave yourself bewildered when you need help. Take the initiative and go out there on campus.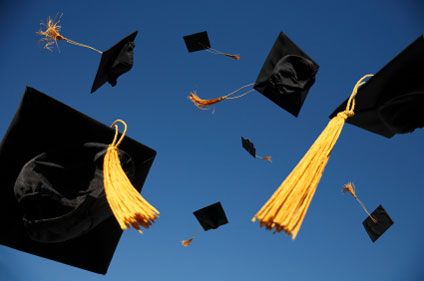 -Your Zot Blogger Carlos