Kappa Delta Pi UCI School of Education Honors Society
Kappa Delta Pi (KDP) is an International Honor Society in Education, dedicated to scholarship and excellence in education for undergraduate and graduate students.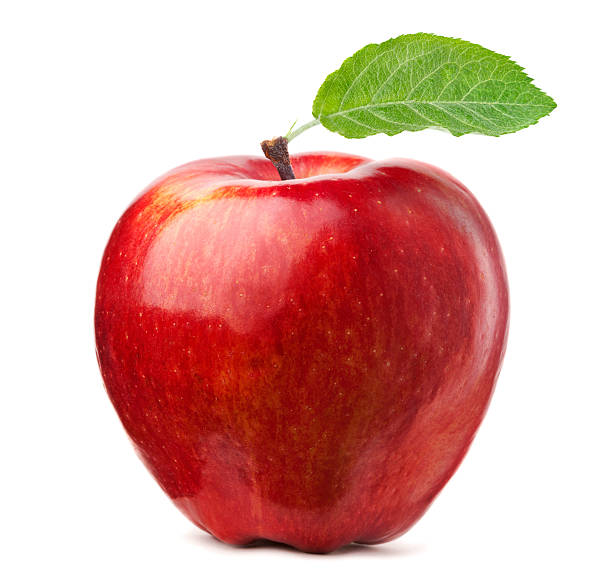 Teachers of Tomorrow
Teachers of Tomorrow at UCI is a club dedicated to providing a path for future educators to reach their goals of becoming a part of our country's education system.
Club Light Bulb
Club Lightbulb, UCI's SCTA Chapter, strives to build community across those involved and interested in education, to provide diverse opportunities to explore and engage in the different branches within education, and to open conversation on social justice and equity within the different realms of education such as diversity, professional/career development, research, and more.