The Millenials Replace the Boomers: A Boon or Curse for US Democracy?
Presented by Russell J. Dalton, Emeritus Professor of Political Science, School of Social Sciences, University of California, Irvine.
How Kidney Disease Converts Our Gut Microbial Community
Presented by Nosratola D. Vaziri, Chief, Division of Nephrology and Hypertension.
How Donald Trump Won the GOP Nomination
Martin Wattenberg discusses how the reform of the nomination process in the early 1970s and the Buckley v. Valeo 1976 Supreme Court decision made Donald Trump's nomination possible.
Nature's Signature: The Spiraling Shape
Nicolaos Alexopoulos, Professor Emeritus, Electrical Engineering & Computer Science presents, "Nature's Signature: The Spiraling Shape." (A journey from Prehistoric Times to Modern High Tech Applications).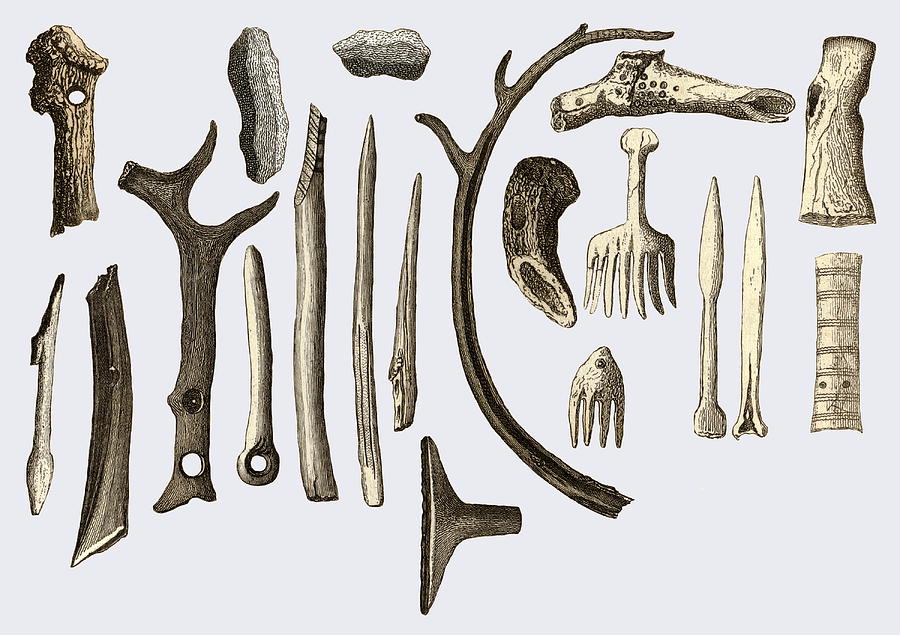 James Joyce and the film of Ulysses
Margot Norris, Emeritus Chancellor's Professor of English & Comparative Literature speaks of the intriguing challenges and censorship problems in making a film from such a complicated work.
Plutocrats United: Campaign Money, the Supreme Court and the Decline of American Democracy
Richard L. Hasen, Chancellor's Professor of Law and Political Science argues that both left and right avoid the key issue of the new Citizens United era: balancing political inequality with free speech.
Segesta: A Trojan City in Sicily?
Presented by Margaret M. Miles Professor of Art History and Classics, School of Humanities Ph.D., Princeton University, Classical Archaeology