---
Upcoming and Events
---
The Fourth Annual Keith L. Nelson Lecture in U.S. International History: "One Person, No Vote" featuring Dr. Carol Anderson/p>
Date: Monday, April 16, 2018 @ 4:30pm
Location: Humanities Gateway 1030
Parking: SCPS or Mesa Parking Structure
More Info: http://www.humanities.uci.edu/history/calendar/events.php?recid=7124&dept_code_val=63&css_path=history&file_name=events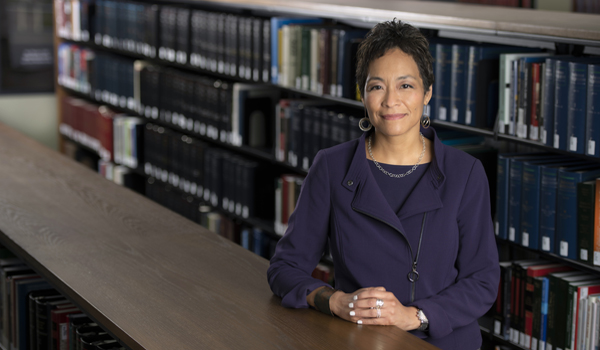 SAVE THE DATE: UCIEA Annual Meeting w/ Dean Song Richardson
Date: Thursday, June 21, 2018 @ 11:00am
Location: Newkirk Alumni Center, 450 Alumni Ct.
Parking: Lot 14A
RSVP and more info: TBA
See past events and lectures here >
---
Executive Committee Meetings
---
These meetings are held at the Newkirk Alumni Center Board Room on the 2nd Wednesday of each month (starting 2018), at 10 a.m. Free parking and refreshments available. If you wish to attend please note these upcoming dates and RSVP to emeriti@uci.edu:
September 7, 2017
October 5, 2017
November 2, 2017
December 7, 2017
January 10, 2018 (new schedule)
February 14, 2018
March 14, 2018
April 11, 2018
May 9, 2018
June 21, 2018
(Annual Meeting)
Location: 450 Alumni Court, 2nd Floor, Irvine, CA 92697-1225 (click here for map)
Light refreshments are available at each meeting.
---
Recent Awards
---
Professor Emerita Judith S. Olson
Donald Bren Professor Emerita of Information & Computer Sciences
Judith S. Olson
has been elected to the
National Academy of Engineering
, one of the highest distinctions for those in engineering and technical fields, for leadership, technical innovations and development of systems that support collaborative work at a distance.
Read more here.
---
Officers/Executive Committee Members for 2017-18
---
OFFICERS 2017-2018:
President
James N. Danziger
Treasurer
Stuart Krassner
Program Committee
Jeri I. Frederick
Barbara Hamkalo
Alex Maradudin
William Schonfeld
Retiree Liason
Jill Halvaks
EX COMM 2017-2018:
Richard Frank
Barbara Hamkalo
Judy Horn
Ron Jevning
Kenneth Kraemer
Stuart Krassner
Pamela Lawrence
Susan Lessick
Peggy Maradudin
Margot Norris
William H. Parker
Eric Stanbridge
Jen Yu
PAST CHAIRS:
Louis Gottschalk
Jerome Tobis
Sam McCulloch
Julian Feldman
Roland Schinzinger
Lyman Porter
Kivie Moldave
Ron Miller
Barbara Hamkalo
Ted Quilligan
Cal McLaughlin
William H. Parker
George E. Miller
UCIEA FOUNDERS:
George W. Brown
Henry Fagin
Julian Feldman
Louis Gottschalk
Renee and Judd Hubert
Kivie Moldave
Marion Murphy
C. Orville Rinehardt
Myron Simon
Jerome Tobis
Robert Warner